Shivam Hingorani, Founder, Ace Blend

Anshula Kapoor, Founder, Fankind
"What would a dream incubator encompass? End to end product design and build services, corporate branding and identity creation and access to a robust business network. This is but a slice of what Sparknext offers. As a serial entrepreneur, Sparknext has shaved months from our launch plan!"

Henry Bruckstein, Founder, Campaignstars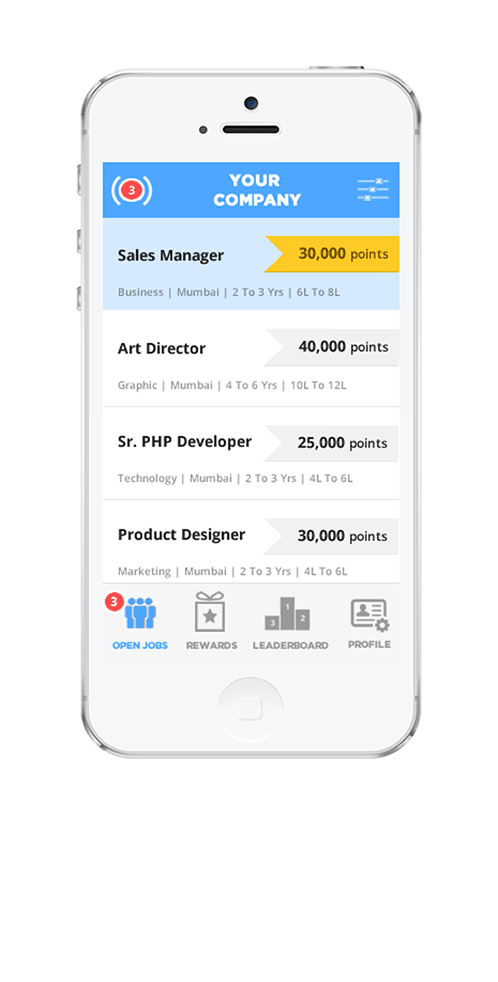 Happy2Refer is a mobile first social referral hiring solution, that helps companies hire better talent in a quicker and much more efficient manner.
"The beauty of Sparknext is the complete ecosystem above & beyond advisory. This is what an early stage entrepreneur really needs. The amount of energy, hope & ownership that Ahmed & team put into Happy2Refer still surprises me. Very happy to be a part of Sparknext. "

Nimit Bavishi, Founder, Happy2Refer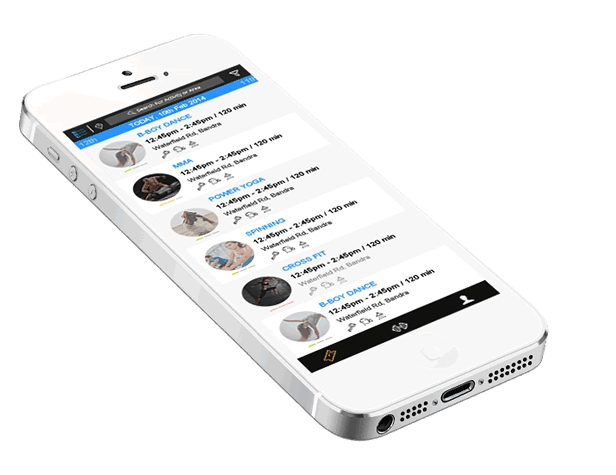 Fiticket is a new kind of fitness membership that lets you enjoy diverse and exciting ways to workout by allowing free access to unlimited fitness classes & gyms in your city.
"Seeing an idea in your head come to life is the most exciting part of a start up. This process requires persistent advice, support and direction. Ahmed and team Sparknext have been an integral part of making this happen for Fiticket!"

Sahil Kukreja, Founder, FITicket
"The biggest advantage of being an EIR is the opportunity to bounce ideas and get quick and easy validation of an idea which you would like to implement. On a whole, a lot of fears of an entrepreneur are taken care off when they are an Entrepreneur in Residence."

Nishant Raut, Entrepreneur In Residence , ADFluenz
"Ahmed & the Sparknext team have been fantastic in getting things rolling and have been a great help to our team. It truly has been a match Made in heaven."

Rohan Batra, Founder, Made in Heaven